About us
JetBiofil  Europe is a Brand name by Akralab, and it defines a  plattform for pan-european distribution of JetBiofil products through e-commerce.

Akralab is an spanish company  well known as a One-Stop-Shop for Science and Diagnostic markets in our country. Our headquarter is in Alicante.
Akralab takes its experience as Jet Biofil Distributor in Spain to bring a selection of the "Best Sellers" articles from JetBiofil to every client in Europe, ready to ship from our optimized and big stock located in Spain.
We are logistic exports. We hold 1,800 m2 of surface with ready to deliver stocking units.
Akralab has got 2 Business Divisions:
Clinical Diagnosis
Industry and Research
Akralab is possibly the largest Spanish Diagnostic Distributor in terms of geographical coverage. On top of that we also feature the following values:
Experts in Logistics.

 

With more than 3.700 references (SKUs) and 14.400 shipments per year,

 

two chemical stores, a walk-in refrigerated camera and various fridges for bioreactives and refrigerated tests
Open contracts with the main National Diagnostic Corporations
Import License for Medical Products by AEM (refrigerated)
Technical Service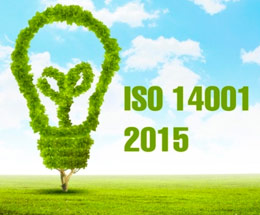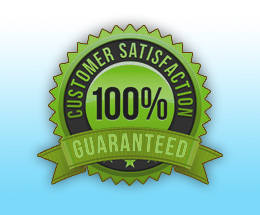 About JetBiofil
Guangzhou Jet Bio-Filtration Co., Ltd. was found in 2001 and is a well-known company in China involving R&D, manufacturing and sales of laboratory consumable products.
It covers an area of 22,468㎡ in the scenic Science City. So far, the company has distributors in more than 50 countries all around the world, including America, Japan ,Canada, Germany, Australia and Korea. It has set up offices in several domestic cities like Shanghai, Beijing, Chengdu, Wuhan and Guangzhou.
Its main products include laboratory consumables (pipettes, tissue culture products, centrifuge tubes, filtration products etc…), analyzer, lab equipment, reagent and culture medium, which have all been certified by ISO 9001/13485 and CE quality management system.
Their goal is to provide innovative solutions and premier service and maximize customer value.